Rainy, blustery, dreary, frigid. A few words to describe most Saturdays this past fall and winter. However, with the beautiful Georgian Terrace Hotel as a backdrop, the blustery, cold weather didn't seem to matter much...that is until the wind managed to hijack my bride's veil and take it for a spin down Ponce. (Don't worry, it was safely returned to her.)
As I was saying...the Georgian Terrace Hotel provided just the right backdrop for Miranda & Tony's wintery wedding. Lots of space, lots of marble, lots appealing details around every corner. This "natural light" photographer (eeek! Did I really just say that?!) wasn't mad in the slightest.
I loved being able to photograph Miranda & Tony's wedding as it was a very easy-flowing, natural day—my second shooter Jonah and I were both able to take more of the "right-place-at-the-right-time" kind of frames than we are able to at a lot of weddings. Miranda's attention to detail and color was impeccable, which made for a photographer's playground when it came to composition.
But all that aside, it was a pleasure to witness this gorgeous couple say "I do," and to capture their love and the love of their friends and family in the in-between moments of the day.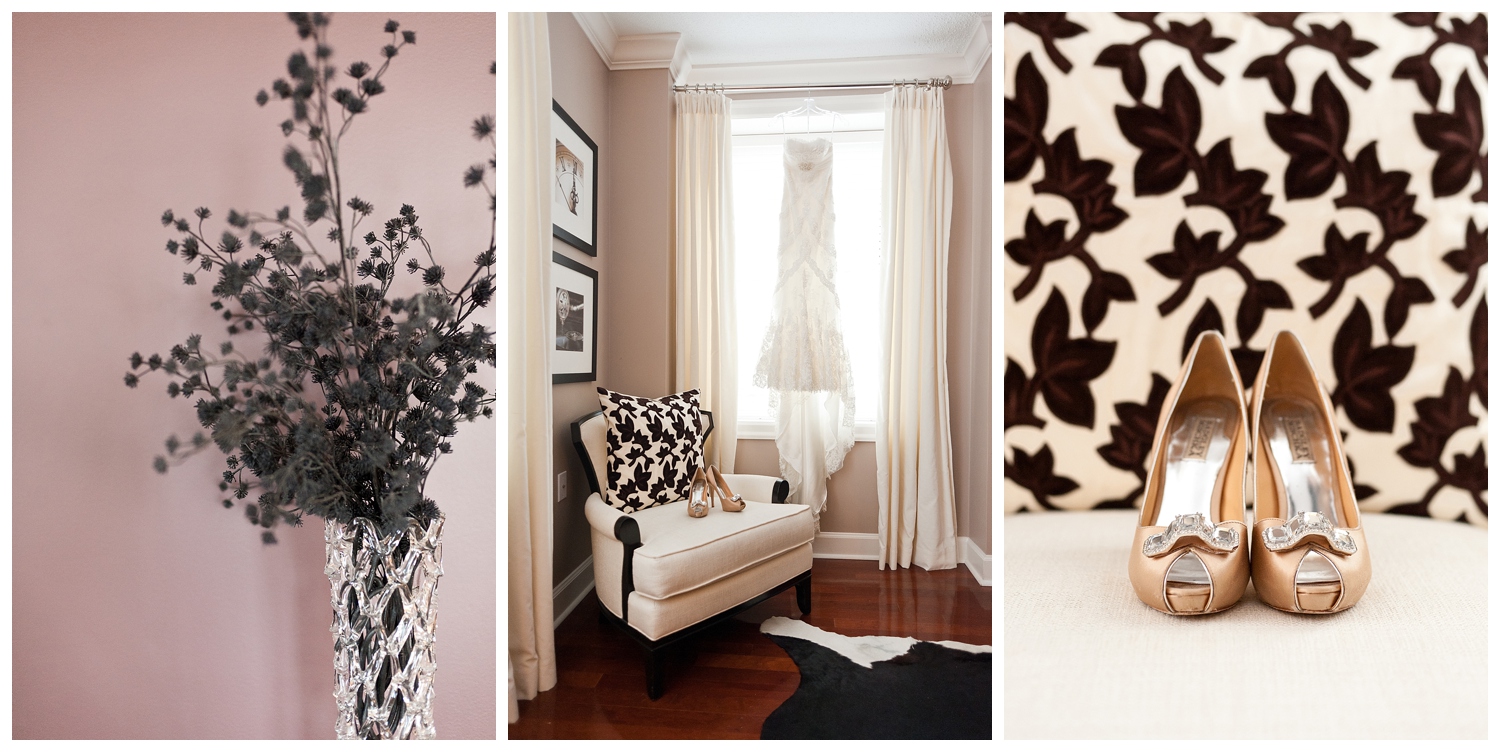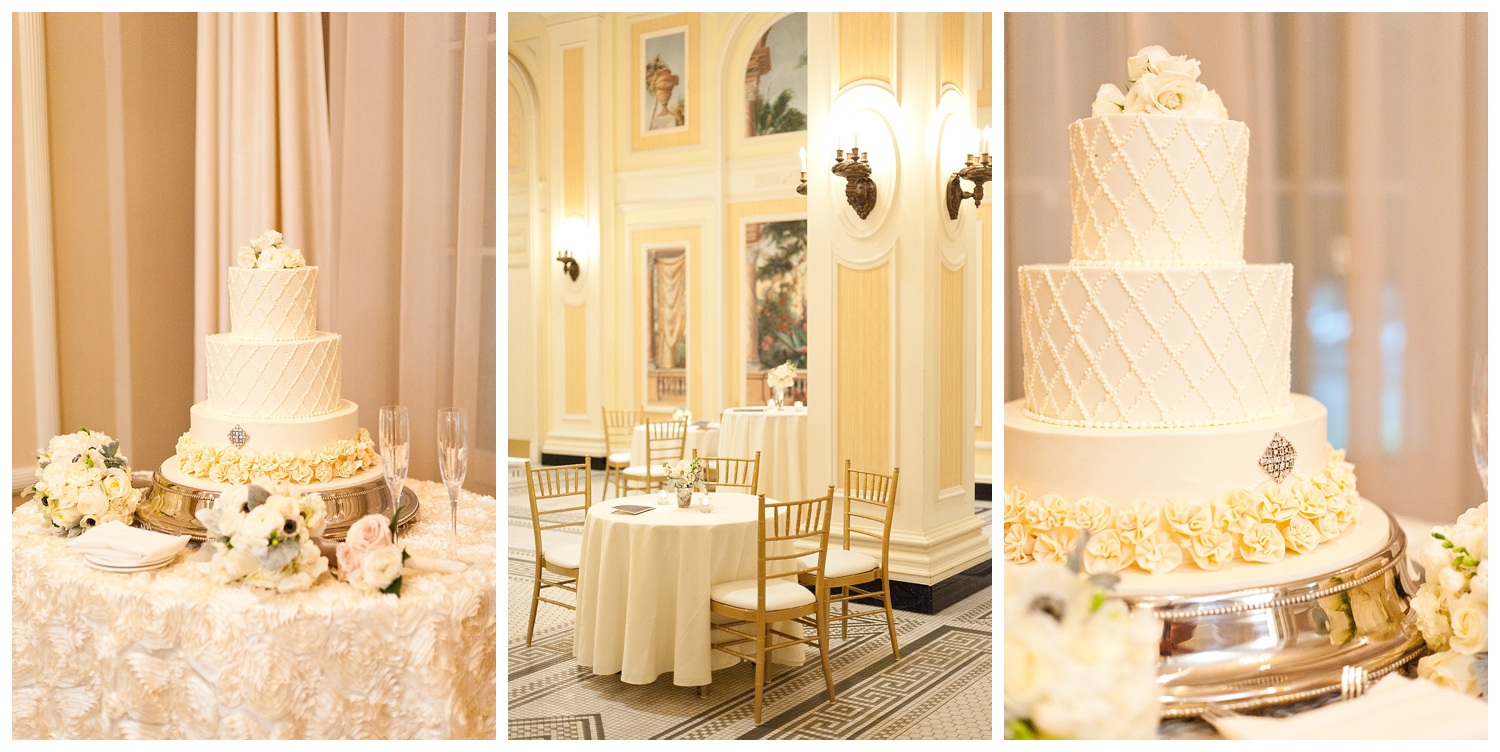 Here's to many years of giving, many years of enjoying, and many years of loving!